Aldi's never ceases to amaze me. Not only have they started carrying organic items that are only about ten cents more expensive than the non-organic offerings. I've now discovered that Aldi has 8 different types of soy-free bread in their stores.
I was stunned. I've been in other grocery stores and have looked at every loaf of bread in the entire bread section, never to find even a single loaf from a single manufacturer that was soy free, and here Aldi has 8 different offerings.
Interestingly enough, none of their "normal" bread is soy free. All of their regular loaf bread (white and wheat) and buns (hot dog and hamburger) all have soybean oil in them. So, skip right past all of the traditional bread, and go for the more exotic stuff.
Two of them are gluten free breads — which is never a guarantee to be soy free, but sometimes gluten free products also avoid other common allergens. Most of them are not traditional sandwich / bun types of bread, but it's amazing how creative you can get when you can't just go to the store and buy bread.
And the really crazy part: Not a single loaf of this bread cost more than two dollars. That sure gives the artesian bread a run for its money.
The soy free breads of Aldi: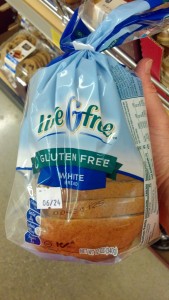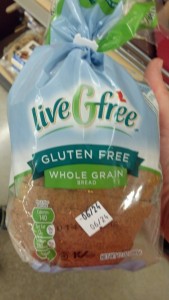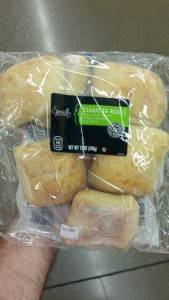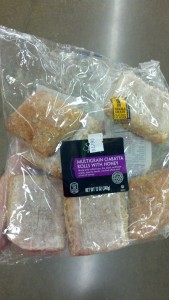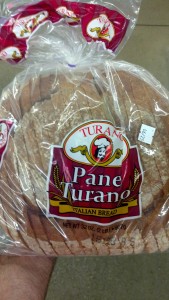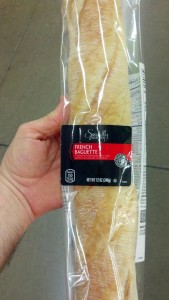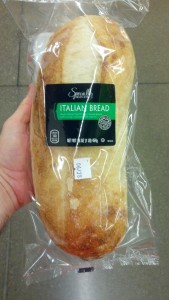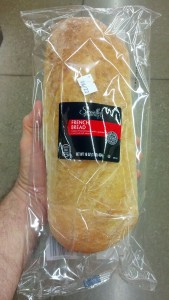 ---
I'm trying to track allergen information for every restaurant that we eat at. With my son's soy allergy, each time we eat at a restaurant, it can take up to 30 minutes to figure out what he can eat. Especially since most restaurants don't accurately represent their usage of soy.
We're tracking what soy free (including soybean oil free) foods our son can eat at all restaurants we go to. If you've got a soy allergy in your family and have any information you can share, please contact us.